Build with the best steel
Put our AISC certified crew and automated steel fabrication equipment to work.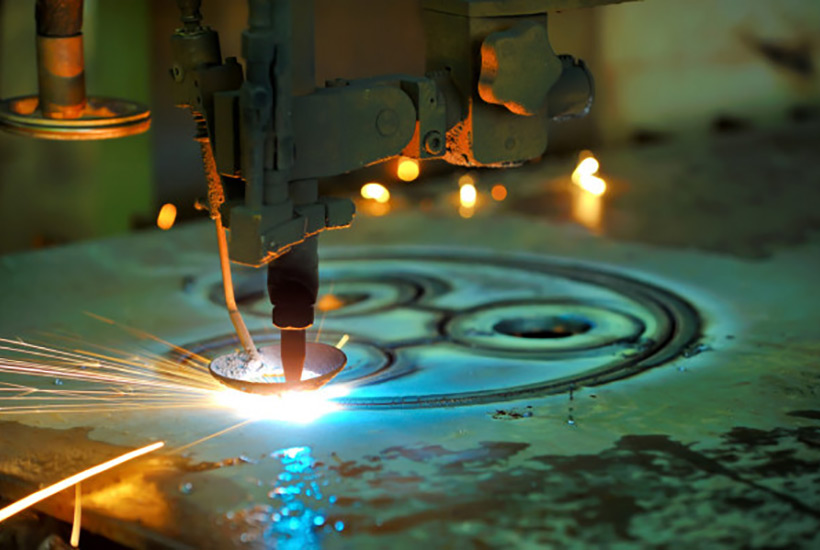 When you invest in our steel, you're also investing in...

AISC Certified Welders

Seamless Erector Communication

Fully Automated Equipment

On-Time Order Deliveries

Cleaned and Painted Products

Unmatched Focus on Quality
You probably haven't seen a steel fabrication plant quite like ours.
Our facilities are so advanced, "top notch" hardly does them justice.
When you buy our steel, your product comes from a fully automated steel fabrication plant. A nine-head beam line with a CNC beam coper ensures accurate drilling, and all of our steel is cleaned prior to painting. In other words, you get clean steel and reliable coping and cutting.
Every Jonquil Steel welder is AISC-certified, so you know you're getting a quality product fabricated by experienced professionals.
I have had the pleasure of working with Jonquil Steel from the day they opened the business. I have found that I can depend on everyone in the company from the office staff to the field personnel. I would recommend them to anyone that needs quality Structural Steel work.
Joe Tuggle , President, Swofford Construction
One company for fabrication and erection
Enjoy minimal delays, instant communication, on-time orders, annd reliable execution. At Jonquil Steel, we fabricate and erect our own product. That makes your job easier and helps you deliver your project on time.
What kind of steel do we produce?
You'll find our steel in all sorts of commercial and industrial applications, including:
Ornamental Steel
Stairs
Platforms
Handrails
Catwalks
Barjoist
Bridging
Girders
Floor and Roof Decks
Miscellaneous Steel
Complete list of markets and services




Start using clean, quality steel.
Request a bid today! We'll respond with a quote for fabrication and erection services.